I was commissioned to create a series of designs inspired by The Beatles archive that could be used on a wide range of household and stationery products.
Mixed media: Using photographs from the Beatles Archive, images were created by printing onto fabrics which were then hand stitched, scanned and completed digitally.
Mixed media Photographic, digital montage.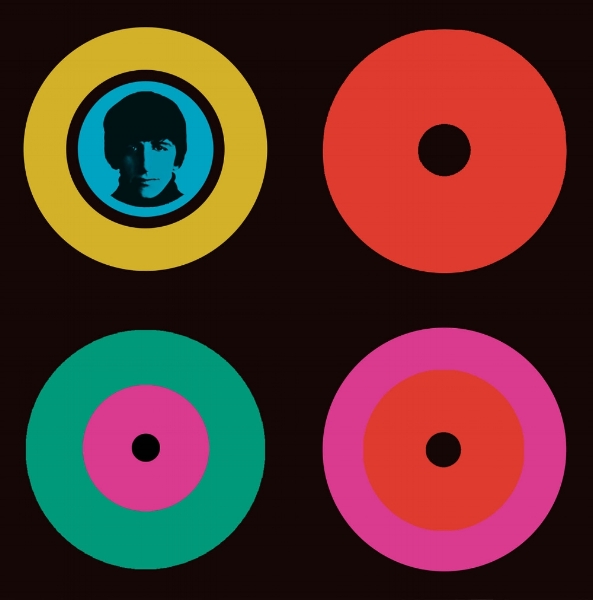 Hand Printed Beatles Memorabilia Montage.
Sgt.Pepper: Fabric and digital collage.
Beatles: Yellow Submarine
Marilyn Monroe: Mixed media image
Elvis: Digital photographic montage.
ELVIS: Mixed media, traditional and digital.